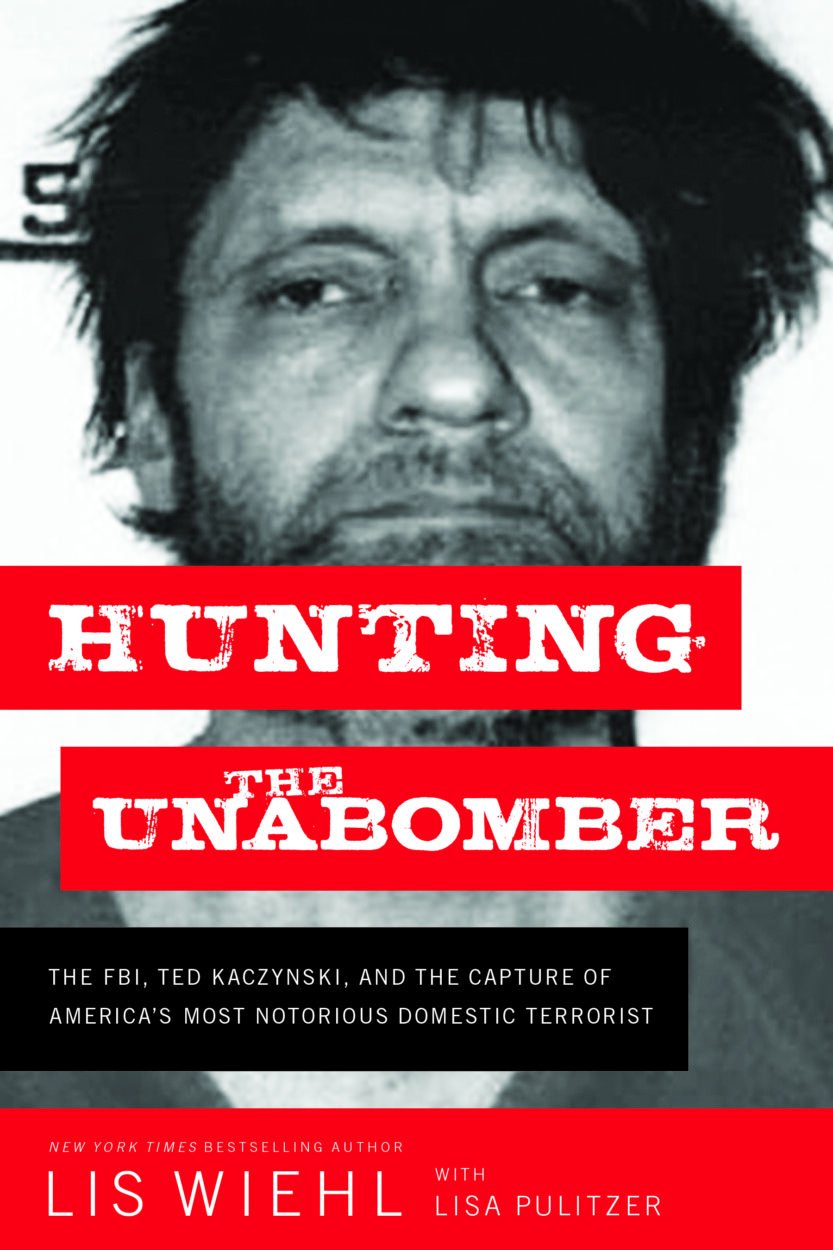 BUY THE BOOK
Welcome, I'm excited to announce that the second book in the Hunting Series, Hunting the Unabomber: The FBI, Ted Kaczynski, and the Capture of America's Most Notorious Domestic Terrorist, is available now!  It is the spellbinding story of the most complex and captivating manhunt in American history — the quest to find and capture the domestic terrorist Ted Kaczynski.  For the book, I gained access to new primary sources and obtained exclusive interviews with key law enforcement officials in order to meticulously reconstruct the white-knuckle, tension-filled hunt to identify and capture this mysterious killer. Hunting the Unabomber is revelatory in every way, and I can't wait for you to read this historical thriller.
Read more about the book here and visit www.TheHuntingSeries.com for more buy options, book info, and free give-aways.
Please like my Facebook page or follow me on Twitter for news about all my books as well as updates on appearances, interviews, and more. There's nothing I love more than connecting with readers and fans
I look forward to hearing from you!
—Lis Wiehl