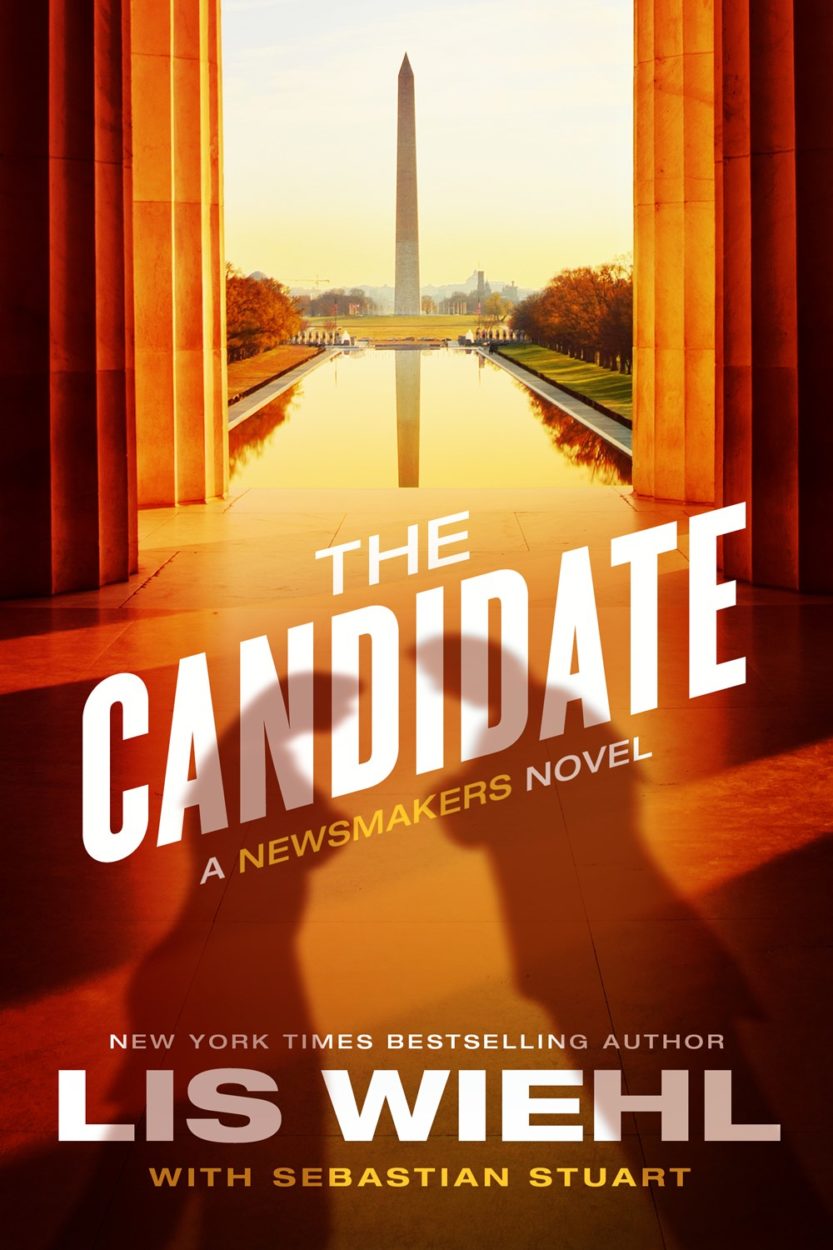 BUY THE BOOK
Welcome! I'm really excited about my newest Erica Sparks novel, The Candidate, available now. It's a taut and chilling story packed with political intrigue and media manipulation as the lust for power turns deadly. Read more about it on the book page.
I also had my first Facebook Live event on October 5th. It was a great opportunity to connect with readers and fans as well as being a lot of fun. Check out my Facebook page to watch the video and hear about future events.
There's nothing I love more than hearing from readers, so find me on social media or write to me on my contact page. And come back often for news about me, my newest novel, and other content. I look forward to connecting with you!
— Lis Wiehl