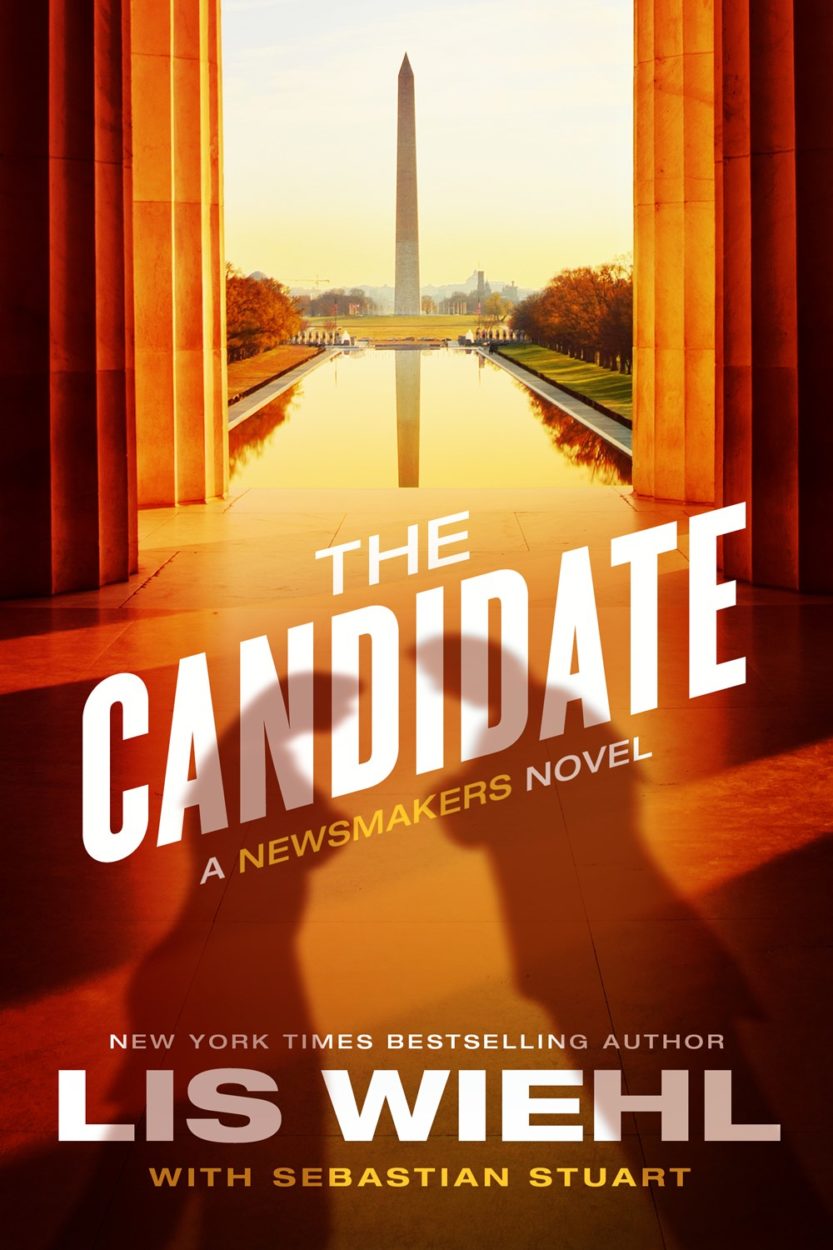 PRE-ORDER NOW
Happy Summer! I'm really excited to announce that my newest Erica Sparks novel, The Candidate, will be available on October 4th, 2016. I'm even more excited that you can pre-order it now and get a great deal if you select the eBook option. Check out my blog for more info.
I also have a Facebook Live event coming up on October 5th. Keep an eye on my Facebook page for more details about that.
There's nothing I love more than hearing from readers, so find me on social media or write to me on my contact page. And come back often for news about me, my newest novel, and other content. I look forward to connecting with you!
— Lis Wiehl