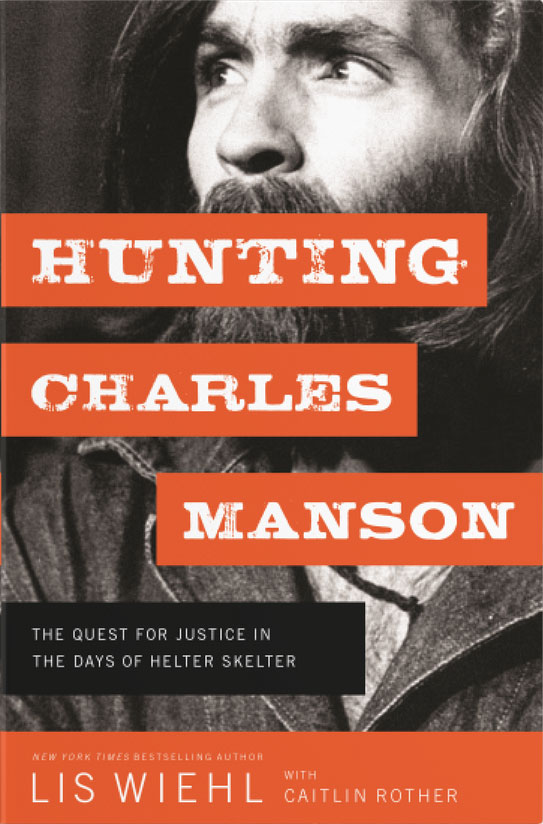 BUY THE BOOK
Now Available in Paperback
for the 50th Anniversary of the
Manson Family Murders:
HUNTING CHARLES MANSON:
The Quest for Justice in the Days of Helter Skelter
Welcome, I'm excited to announce the paperback release of the first book in my new Hunting series, HUNTING CHARLES MANSON. It introduces exclusive material about the Manson Family and their crimes—material never before uncovered—revealing unique angles to the story we thought we already knew.
I also leverage my years of experience as both a federal prosecutor and an investigative crime reporter to bring you a behind-the-scenes examination of the murders and the trial.  Click here to download a free excerpt from the book.
Please like my Facebook page or follow me on Twitter for news about all my books as well as updates on appearances, interviews, and more. There's nothing I love more than connecting with readers and fans
I look forward to hearing from you!
—Lis Wiehl