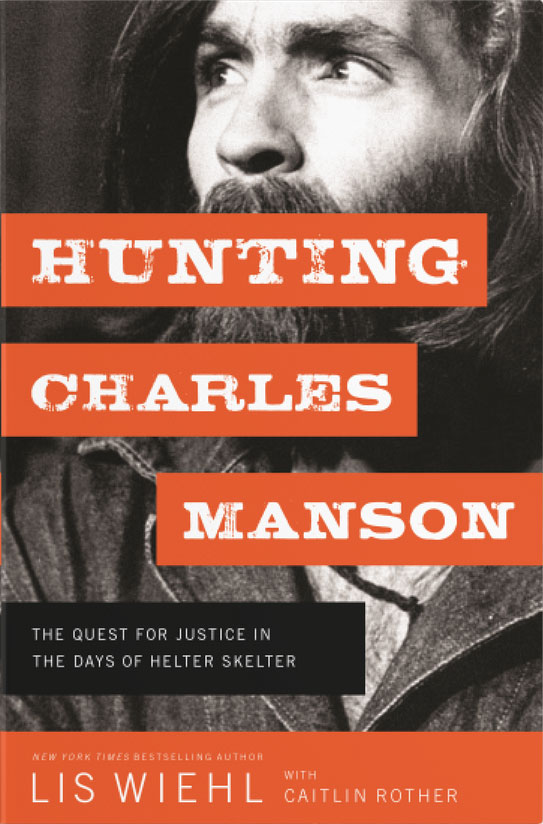 PRE-ORDER NOW
Hunting Charles Manson is the first book in a major new series of thrilling works of history that tell of the pursuit of justice in the aftermath of some of history's most devastating and sensational crimes.
Leveraging Lis Wiehl's years of experience as both a federal prosecutor and investigative crime reporter, each book is a page-turning, behind-the-scenes examination of the terrifying acts of iconic villains and of the remarkable tactics and strategies the government used to investigate, surveil, track down, apprehend, prosecute, and sentence these highly dangerous individuals.
Each HUNTING narrative will include what led to the perpetrator's capture, the capture itself, and its aftermath.