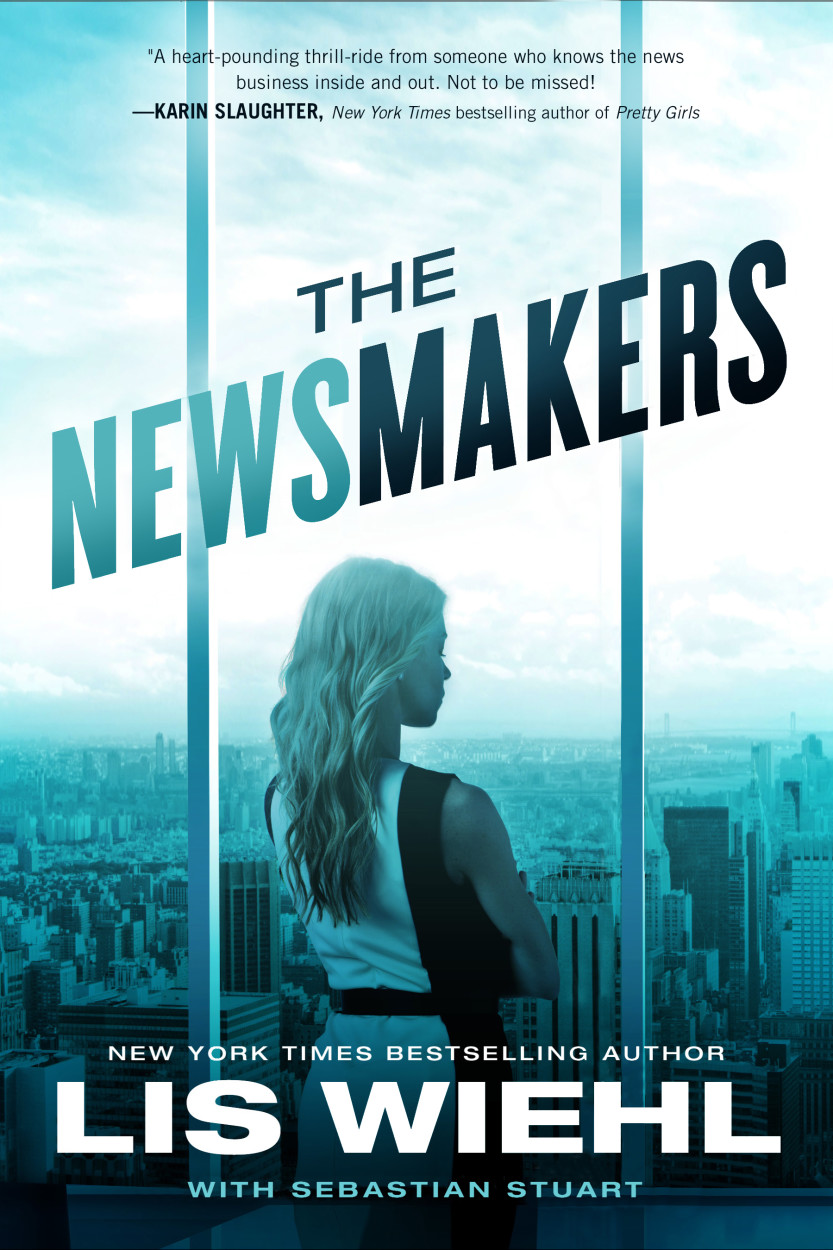 BUY THE BOOK
TV reporter Erica Sparks has become a superstar overnight. But is it due to her hard work and talent?  Or is she at the center of a spiraling conspiracy?
Erica Sparks is a beautiful and ambitious reporter who has just landed her dream job at Global News Network in New York. And while it was hard to leave Jenny, her cherished eight-year-old daughter, in the custody of her ex-husband, Erica is determined to succeed in the cutthroat world of big-time broadcasting. She can only hope her troubled past won't come back to sabotage her dreams.
Although the wounds from her divorce are still fresh, Erica can't deny the chemistry between her and her new producer, the handsome and empathic Greg Underwood. But a relationship is the last thing she wants right now.
On her very first assignment, Erica inadvertently witnesses — and films — a horrific tragedy, scooping all the other networks. Mere weeks later, another tragedy strikes — again, right in front of Erica and her cameras.
Her career skyrockets overnight, but Erica is troubled. Deeply. This can't just be coincidence. But what is it?
Erica will stop at nothing to uncover the truth. But she has to make sure disaster — and her troubled past — don't catch up with her first.