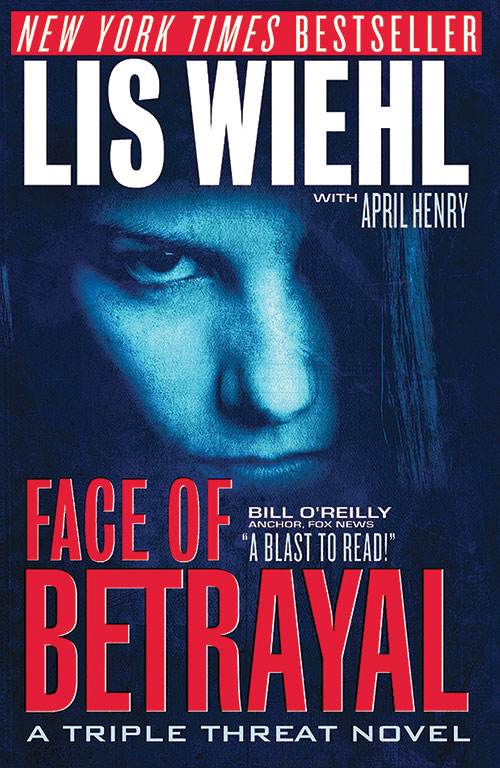 BUY THE BOOK
Written by FOX News correspondent Lis Wiehl and veteran mystery novelist April Henry, Face of Betrayal is the story of three fiercely smart and devoted justice-seeking women who investigate the disappearance of a Senate page connected to a philandering politician.
While home on Christmas holiday, a 17-year-old Senate page takes her dog out for a walk and never returns. Reporter Cassidy Shaw is the first to break the story. The media firestorm that ensues quickly ensnares Federal Prosecutor Allison Pierce and FBI Special Agent Nicole Hedge… who just happen to be Cassidy's best friends. It appears the young page was romantically involved with a senator — a senator now under suspicion for her disappearance.
As time begins to run out for the missing girl, Allison, Cassidy and Nicole fight to locate her before it's too late, even while each fights her own personal battles — a stalker, single motherhood and an abusive relationship.