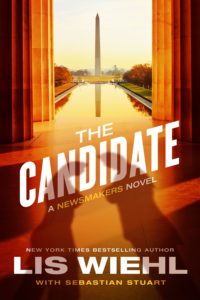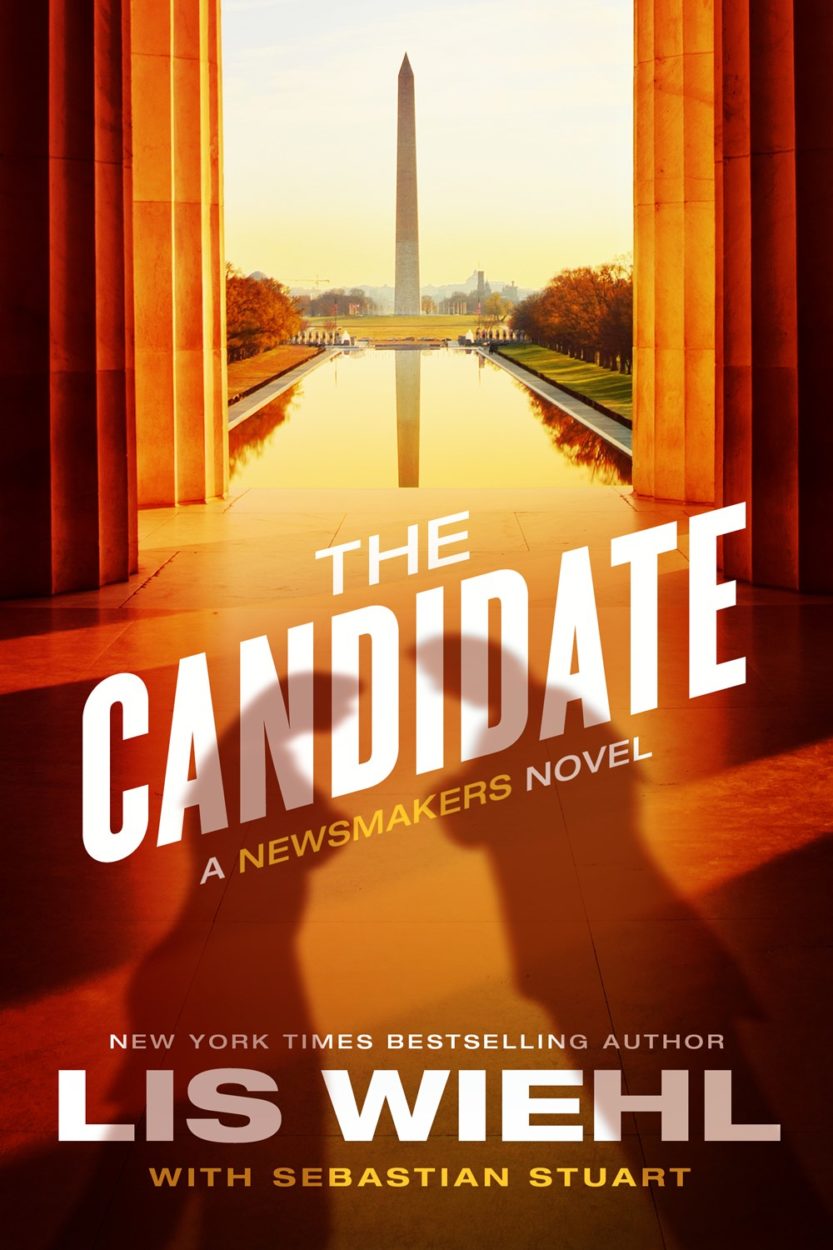 Great news!!! The Candidate is available for pre-order for only $7.99.  But order now, the discounted price will only last till the release date of October 4th.
Also, a challenge to all my fans: If we can get 200 new pre-orders of The Candidate by Thursday (9/22), my publisher will release an exclusive Erica Sparks bonus chapter to be posted free on my website.
Keep an eye on my Facebook page for more great deals and giveaways as well as other news.